Command Any Bar With Confidence
We take the mystery out of what makes a great barkeep. We'll teach you how to command a room with your skills, knowledge, & presence, without spending years as a bar-back, searching through YouTube videos.
Trusted by over 5,000 students, and some wonderful organizations, including: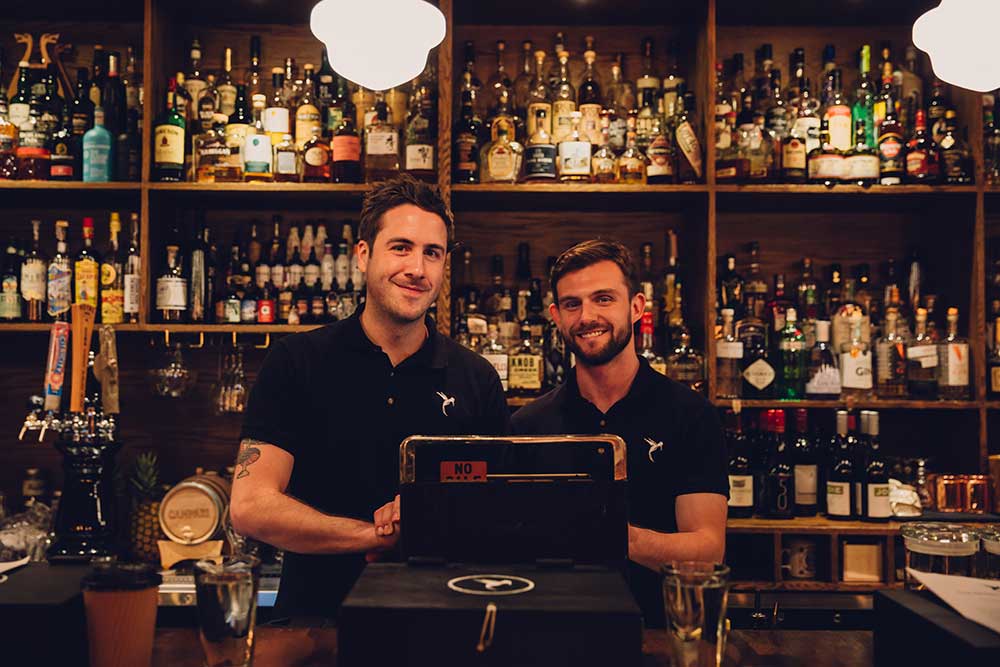 Hey, we're Kyle and Nate, founders of the Nimble Bar Co
We didn't meet on Tinder, but like many great relationships, we DID meet in a bar…
And in the beginning, things were pretty prickly between us. We didn't really 'get' each other.
But as time passed, we started to develop a sense of team and a synergistic energy behind the bar that we came to be known for.
We started hearing things like "I just got back from [insert big city name here] and no one does it like you guys."
And slowly it started to click that we had something to offer, something to teach.
We figured if we could help people improve quickly, that they could skip all the awkward years we'd spent figuring it out on our own (and the whole industry would benefit).
The community, expertise, and proven programs to help accelerate your career.
Sure, you could learn a lot by pounding the pavement, working at crusty bars, and crossing your fingers that you might get that bar gig you've actually been dreaming of, or …
Start developing your skills methodically, using proven models and systems, and rapidly accelerate your bartending prowess.
In other words, learn potent life skills (that happen to pay the bills).
Since bartending is ultimately about connecting with people, we should probably tell you a bit about who we are…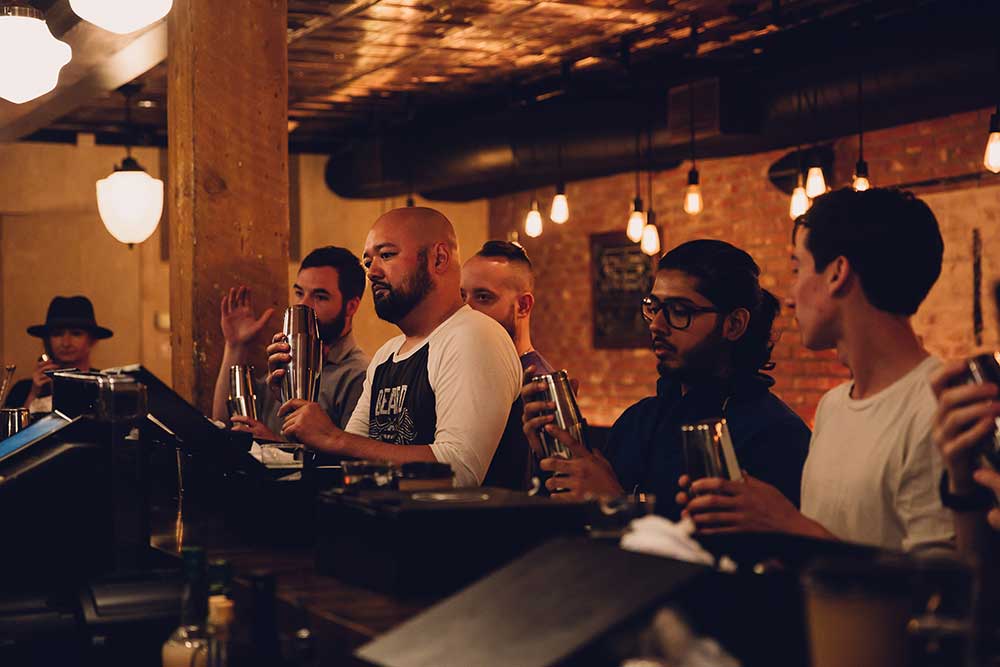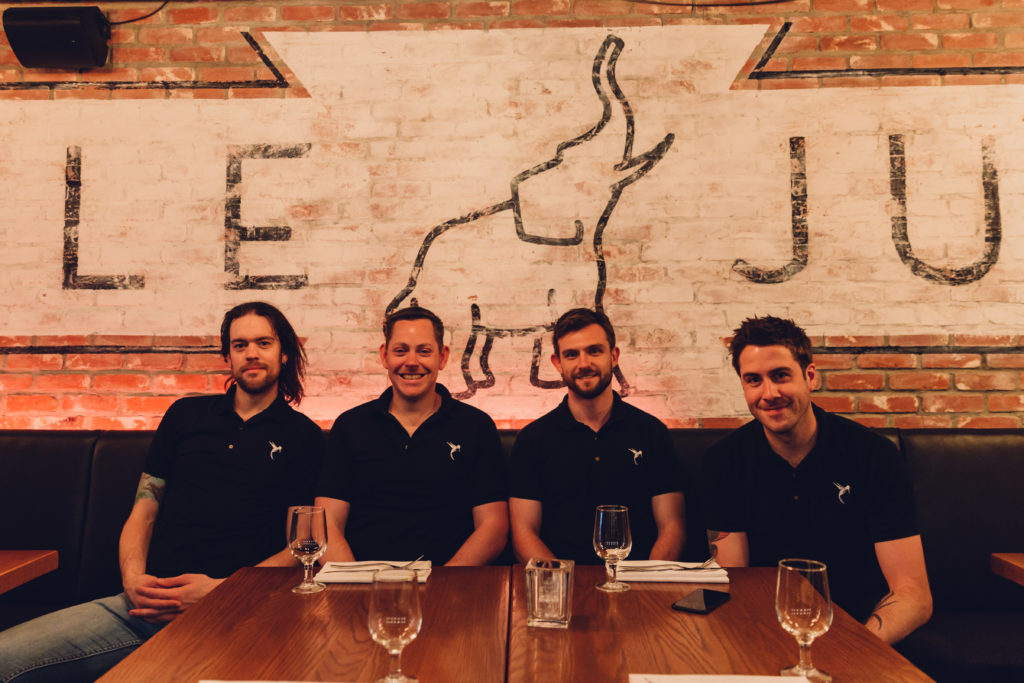 All the generalities around how to be a bartender are available on the internet. And it that's what you're after, then that's all you need.
If, on the other hand, you want to uncover something new that most others haven't, you'll want to learn from specialists who've taken the time to develop in a specific area of expertise.
From functional flair and technique; to wine and beer; to verbal judo and winning competitions, our instructors are all specialists.'
It's The Bartending School We Wish We'd Had When We Were Starting Out
Your Instructors & Coaches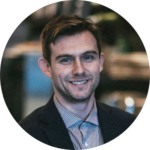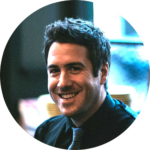 Co-Founder / Creative / Events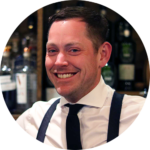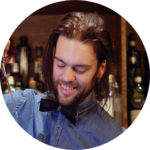 Discover The Nimble Bartending School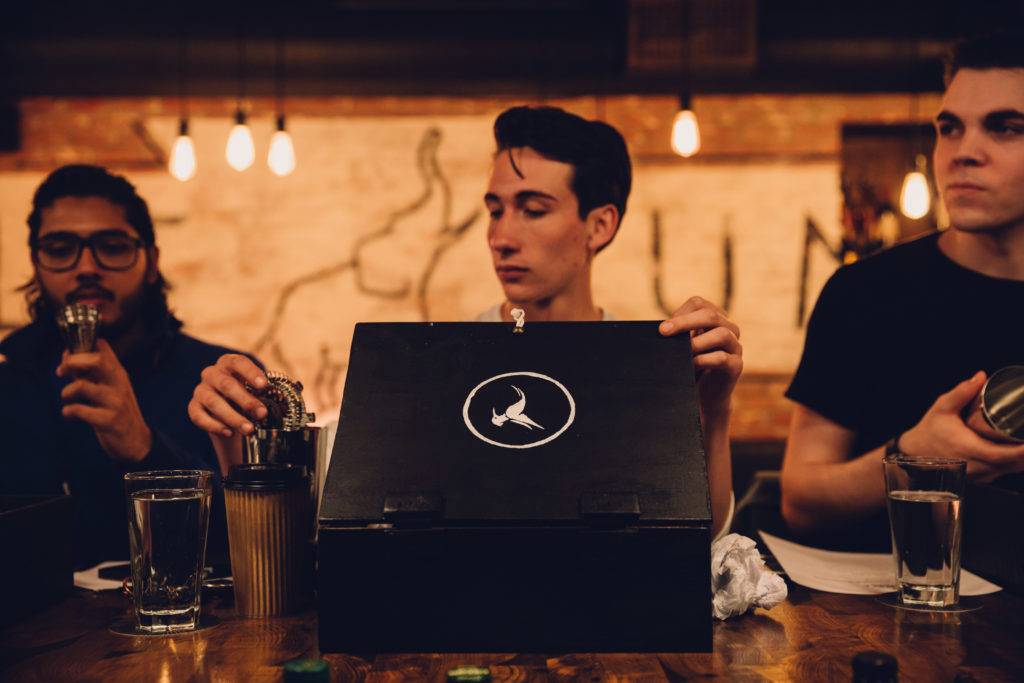 Learn About Nimble's Bar Team Training & Consulting