Become a High-Performance Bartender 🔥
Bartending is a universal skill that can help you in many areas of your life — from making the perfect drink for your date, to travelling around the world and making money.
Drop your email below, and we'll give you the tools, insights, and guidance to become a top 1% bartender.
A Smart, Fun, Nimble Way to Learn Bartending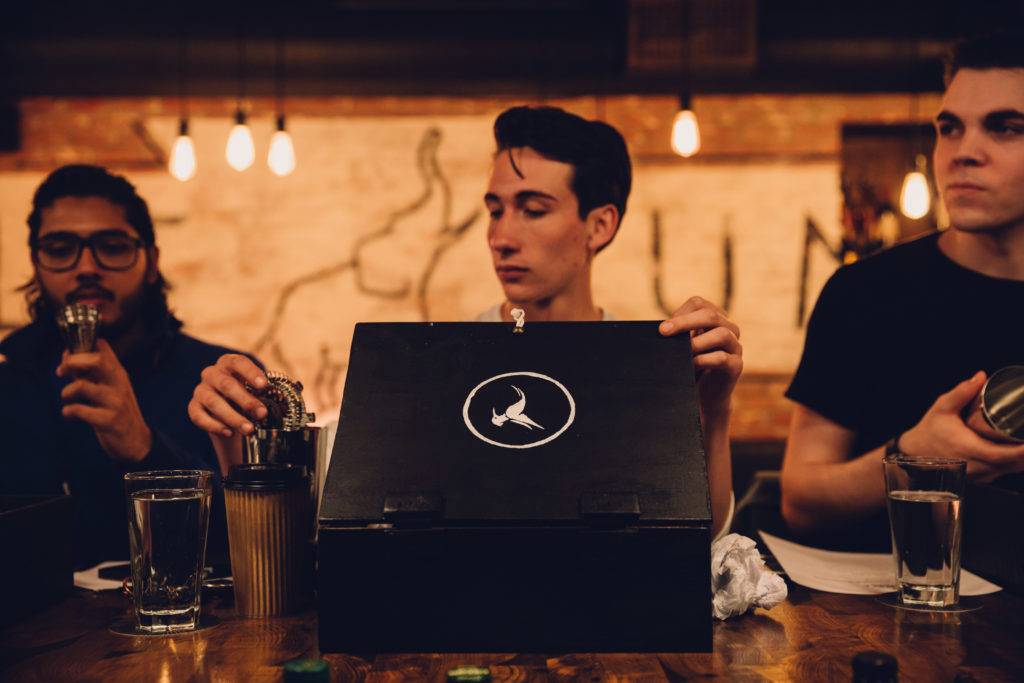 Bi-Monthly Unique Ingredient Cocktail Workshops
Get a kit of unique drink ingredients in the mail, and we'll teach you how to turn them into inventive cocktails 👩‍🎓
Fun & Engaging Online Courses
From spirits education to cocktail mastery, our online courses are a vault you can use for years to come.
Challenge yourself through the online spirit, cocktail, and bar skill courses, and see if you're up for taking it to the next level at one of our Training & Certification Retreats.
Training & Certification Retreats
Apply what you learn in our online courses in a real-world, supportive environment.
Add rocket-fuel to your skillset 🔥 
Connect with other awesome bars and bartenders.
Get ideas for your next cocktail masterpiece, profitable menu, resume, and more.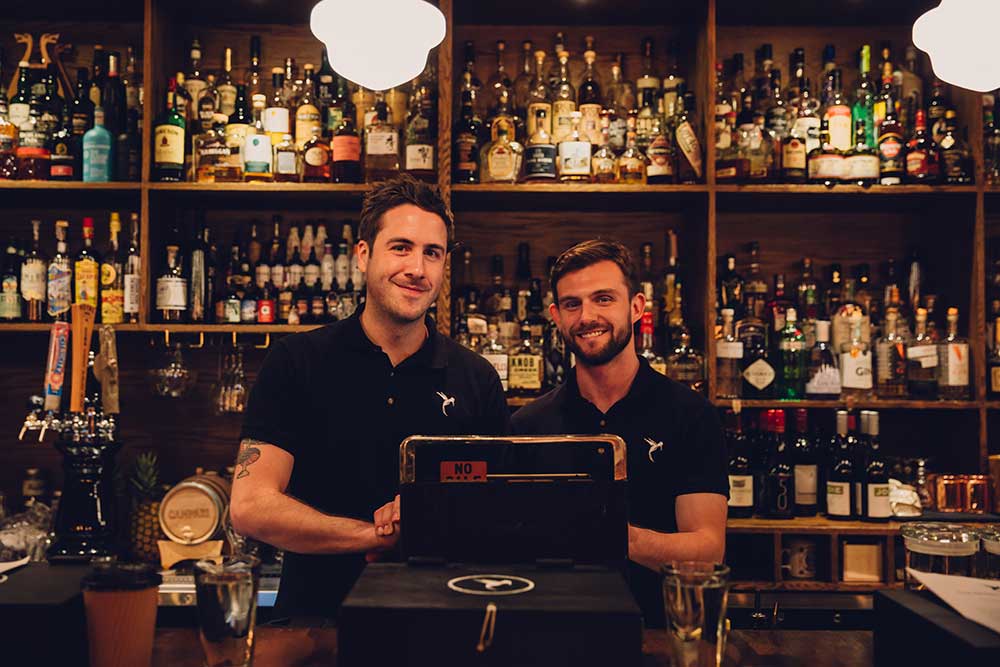 Get live feedback on your resume, career strategy, cold emailing for jobs, menu development, and more.
What I learned is that bartending has helped me value my time more, and now I don't have to work doubles anymore. It's changed my life.
This is an antidote to the classic bar school stigma. Courses are comprehensive, fun, and challenging with homework and fieldwork designed to help round out your skills and knowledge. Both Kyle and Nate have an incredible skill sets and a wealth of knowledge which they are enthusiastic to share with everyone. Would highly recommend to anyone who is interested from a complete beginner to current bartender.