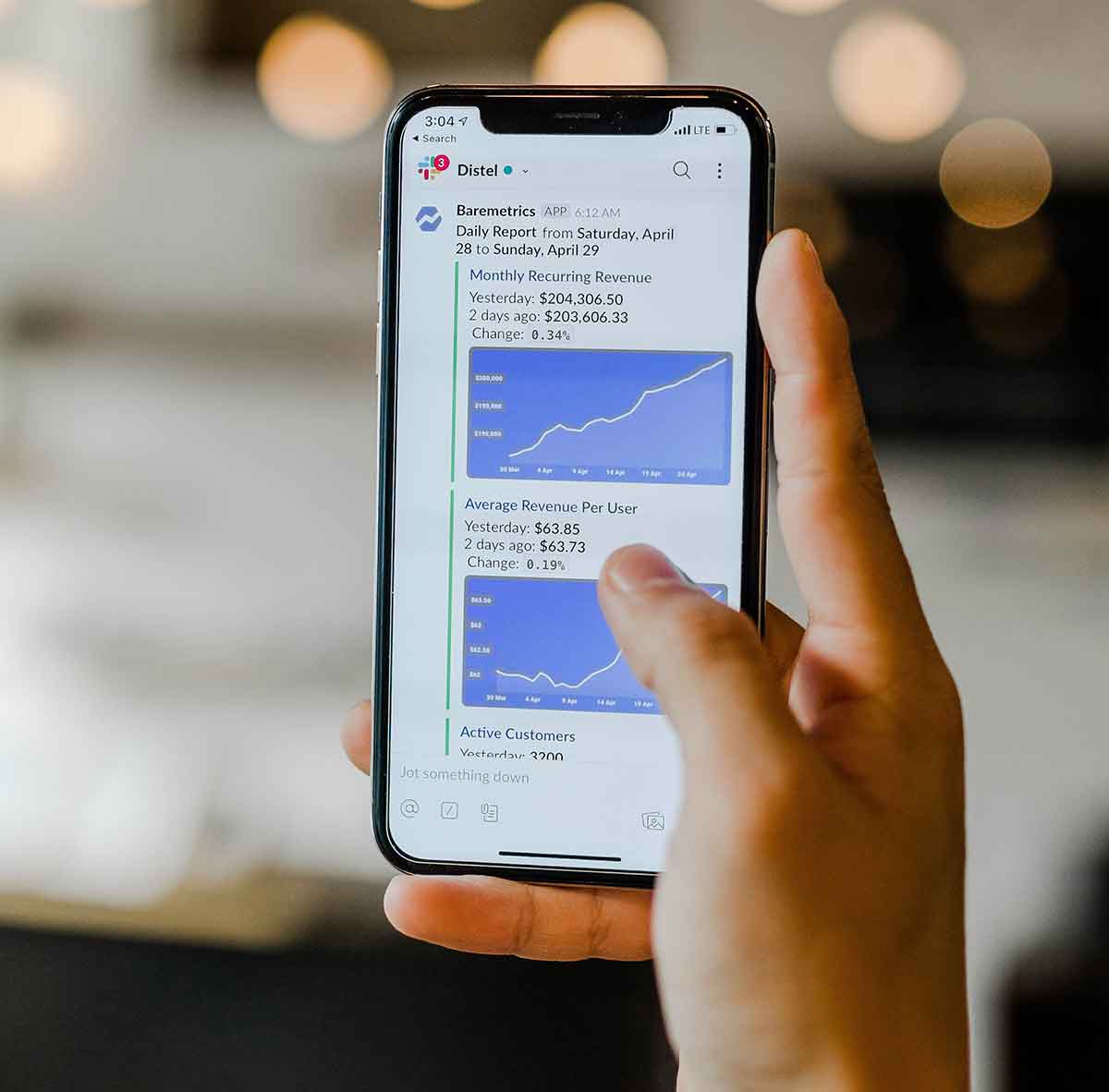 "Why Does Upselling Matter?" Sometimes it can be hard to get buy-in from your team when they're only thinking about upselling for a couple extra dollars here and there. Use
Read More »
Hey, We're the Nimble Bar Co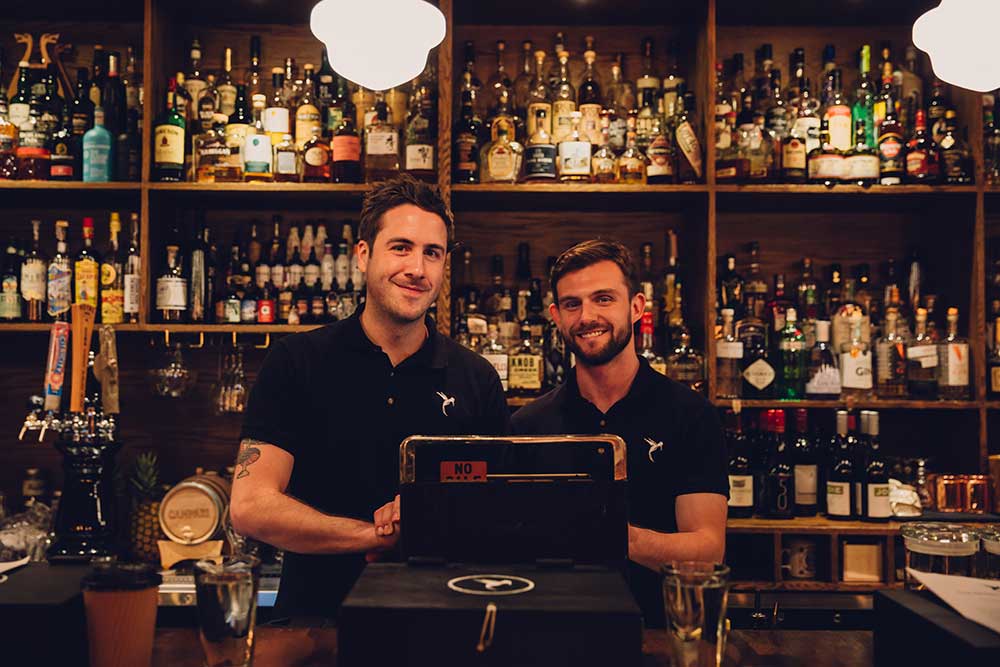 We help bars and bartenders reach new levels of performance through workshops, training, consulting, and the Nimble Bartending School.
Mastery Begins With the Basics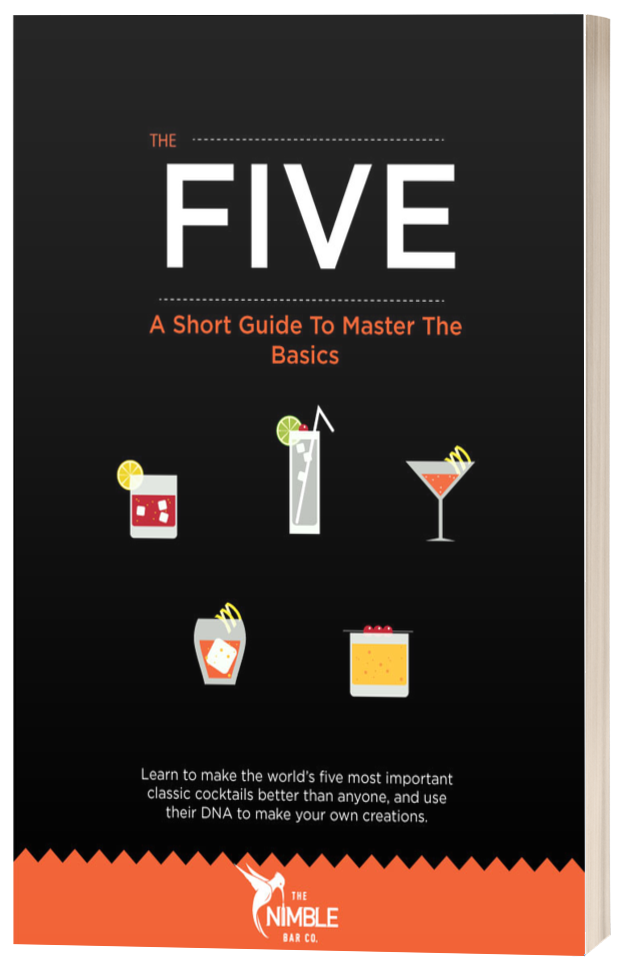 While bartending is about so much more than just the drinks, a professional takes the time to master the basics. In The Five you'll learn cocktail DNA, the 5 most important classic cocktails, and how you can come up with your own creations on the fly.
The Cocktail Guide: The 50 Essential Classics Modern Bartenders Must Know
Get battle-tested recipes from professional bartenders and interesting anecdotes that help you understand the origins of these great cocktails.
Skills Of The Gig Economy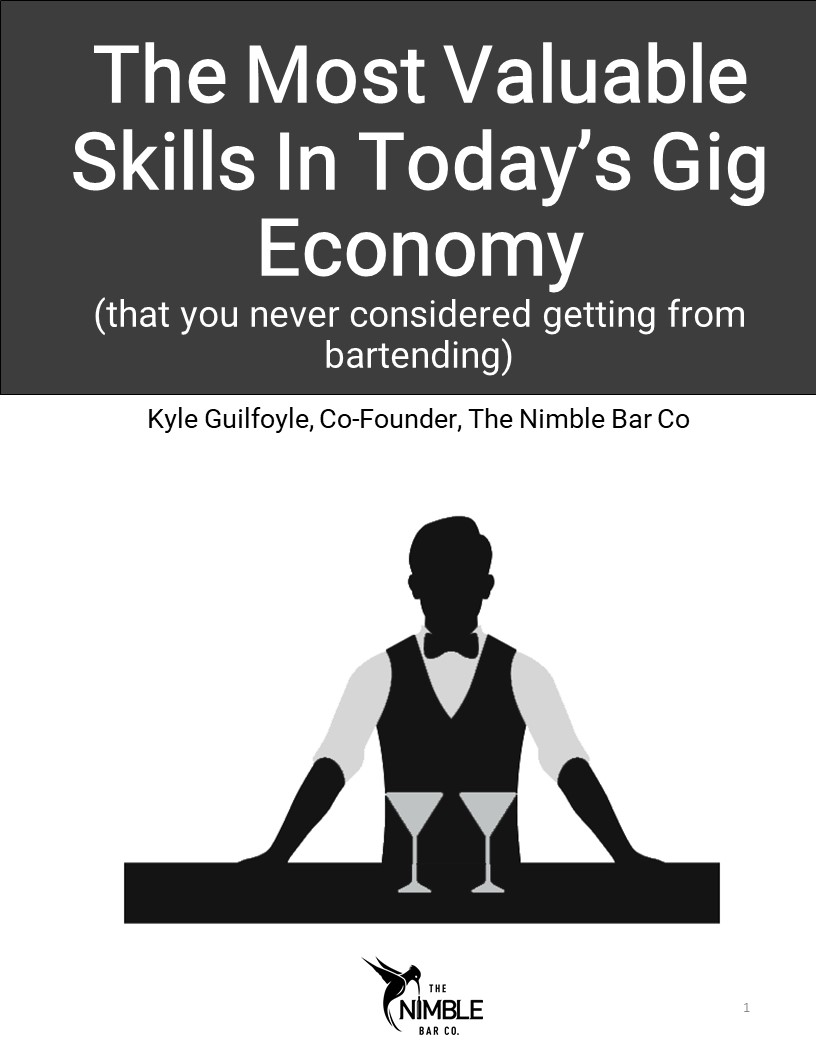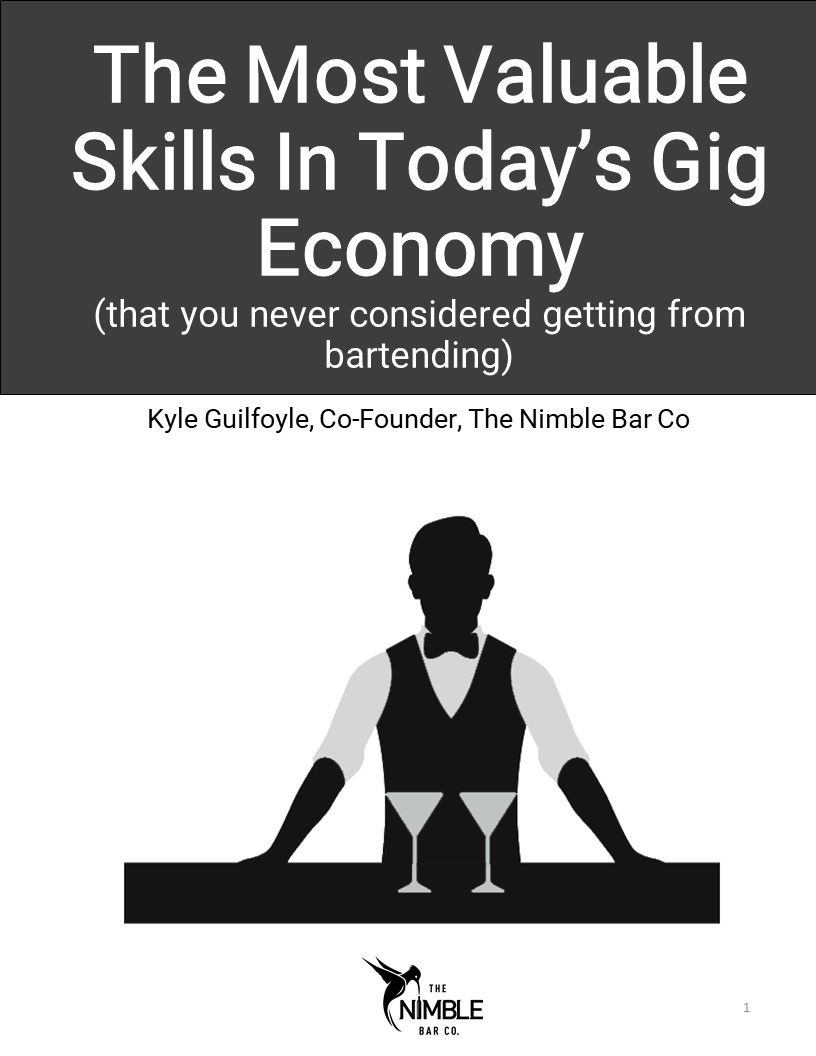 The skills of a great bartender are highly in-demand across industries. Get this free guide to learn more.